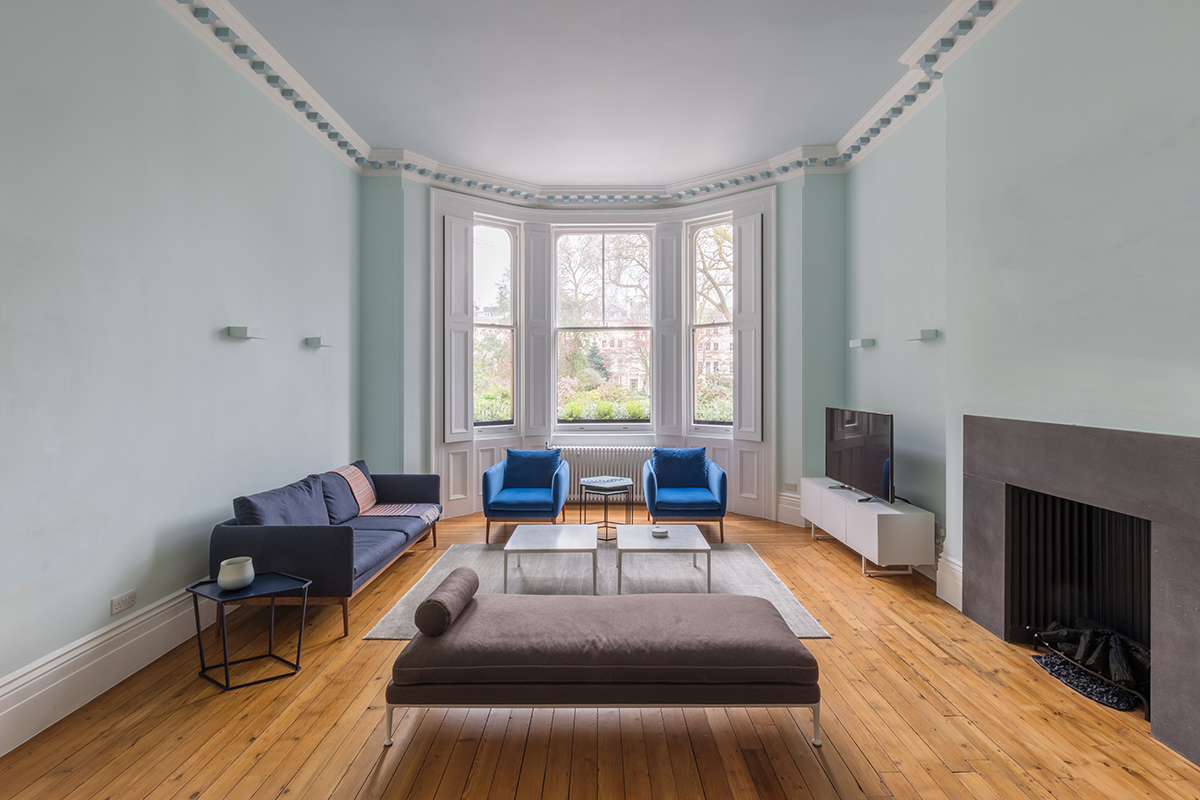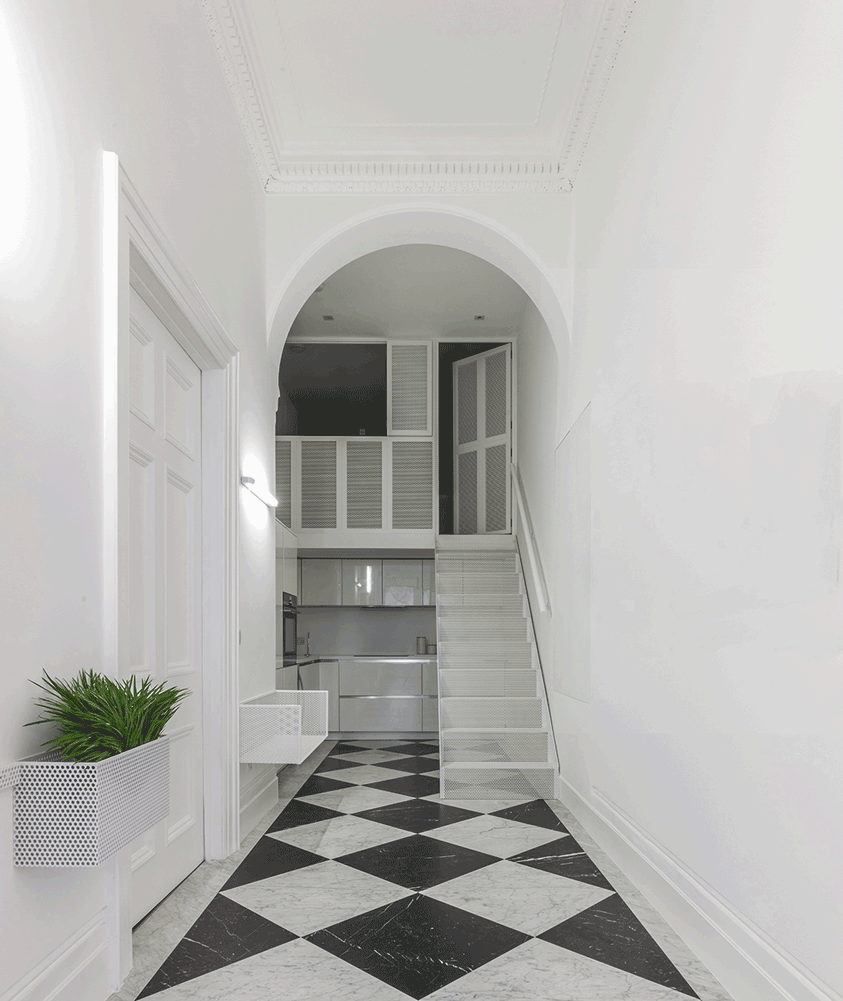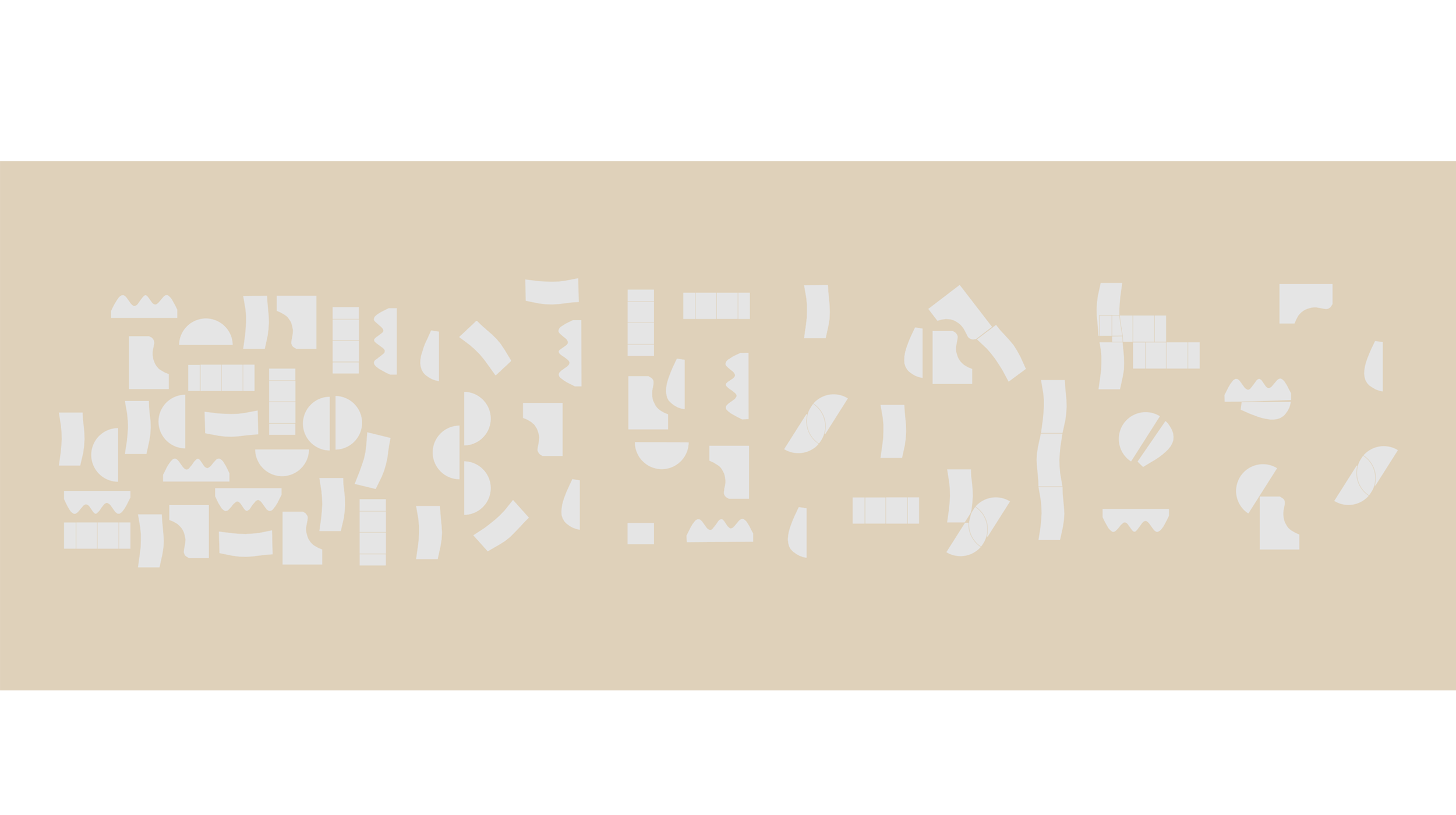 ---
ALOS
is a practice for architecture and design led by Lydia Xynogala.
Based in New York and Athens the practice produces buildings, environments, objects and stories.
With simple geometries and thoughtful details, through research and experimentation the practice engages material properties, sites and cultural narratives at various scales and formats.

• 253 West 76 Street, #7, New York, NY 10023
• info@alos.nyc